兔寶寶 Yumi 裸足 來拜年啦🧧
大家去年有收藏到自己喜歡的腳腳嘛~
活潑的 Yumi 有著靈活的腳趾
竟然還是希臘腳!!
腳腳寫真初體驗(*´∀`)~♥
希望大家為喜歡 Yumi 裸足🧡 🧡 🧡
[This work has a video online viewing version]
After purchase, please go to the link below to redeem and watch the video
Video version: link
Remember to log in to view
If you need to download the version, please choose the video version or photo + video version
[Online version available]
Please go to the link below to get the video.
video link: link
You will need to log in to watch the video.
Please choose video or both version if you need to download it.
[Precautions]
The photo version still uses the download method to provide products. After placing an order, please use the link in the order or email to download
Photo part still download from order page or email. 
Commodity content: Beautiful feet photo set 165 pictures & 1 video
Photo Quality: Ultra HD 4160×6240
影片內容:15:51 (4K)
There are a lot of close-ups of bare feet, soles, toes, and arches in the work, which makes detail lovers want to enjoy the benefits of foot control
Model Information
Name: Yumi
Shoe Size: 23.5cm
Photographer Information

Name: Duncan

Facebook: https://www.facebook.com/FeetSoleNice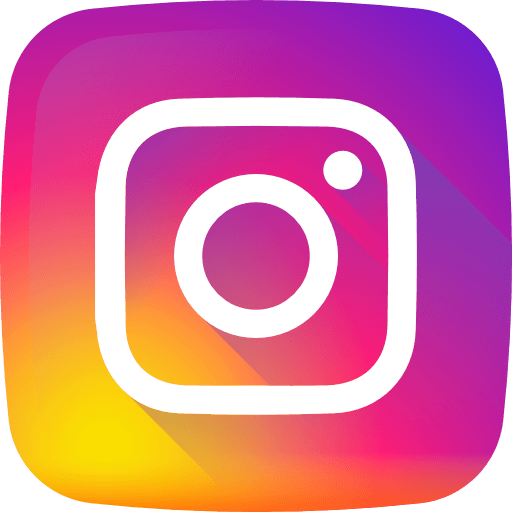 Instagram: https://www.instagram.com/solenice_feet_/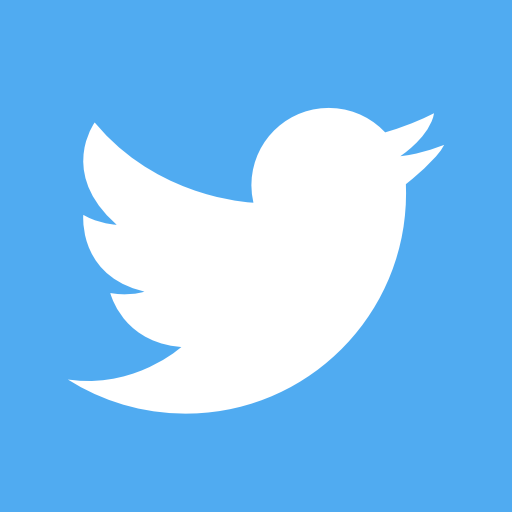 Twitter: https://mobile.twitter.com/solenice_feet
Limerence foot control brand
Limerence這個品牌致力的目標,是以呈現質感、性感、且具真實這三大要素為概念下成立的, 而後續也將透過不同模特並融入更多元素讓產品激發出不同的新鮮感。 目前的Model皆以台灣的年輕學生Model為主,台灣是一個很美麗的國家,而女生的腳底更為美麗動容, 作為一個足控一份子,期望台灣的足控能夠正常化。
Zhengmei doesn't wear shoes
Facebook: https://www.facebook.com/100517248157909/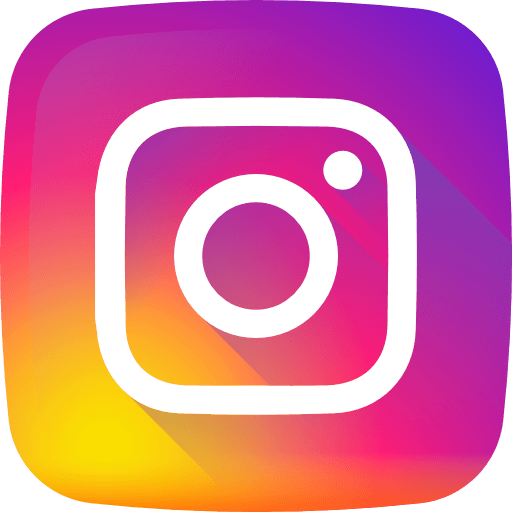 Instagram: https://www.instagram.com/girlsfeet.tw/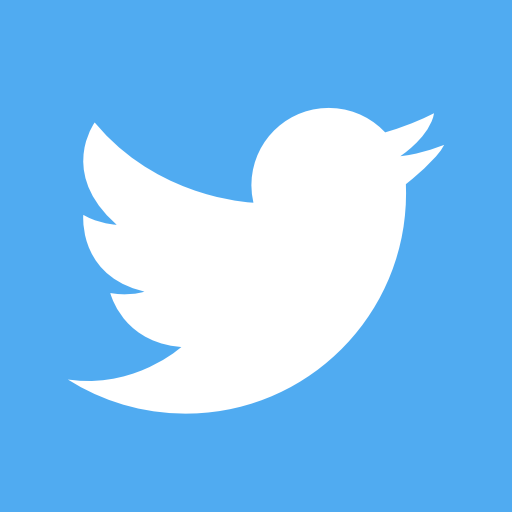 Twitter: https://twitter.com/girlsfeettw
#美腿 #美足 #裸足 #barefeet #soles #feet #腳底 #腳底板 #長腿 #真理褲 #feetworship #ass #足 #足裏 #足フェチ #足の裏 #ソックス #えのフェチ #フェチ #性癖に刺され #被写体募集 #被写体 #toes #美脚 #美足 #足 #脚底 #foot #sole #prettyfeet #asiafeet