邀約很久超級可愛的美少女依依終於來拉~
終於可以把依依可愛的腳丫呈現給各位粉絲欣賞
當下拍完看著依依的腳丫真的是依依不捨~
我只能說照片跟影片購買絕對是不會後悔值回票價的!
依依今年的紅包就交給各位粉絲們的支持
未來也會呈現更多依依的腳丫給各位粉絲看
敬請期待!
商品內容:高清圖片 177 張 + 1部影片 8:50
There are a lot of close-ups of bare feet, soles, toes, and arches in the work, which makes detail lovers want to enjoy the benefits of foot control
Model Information
Name: 依依
Old: 18
Shoe Size: 23.5cm
自介: 嗨嗨~~我是依依 希望大家可以喜歡我的腳丫~
Photographer Information
Name: little fox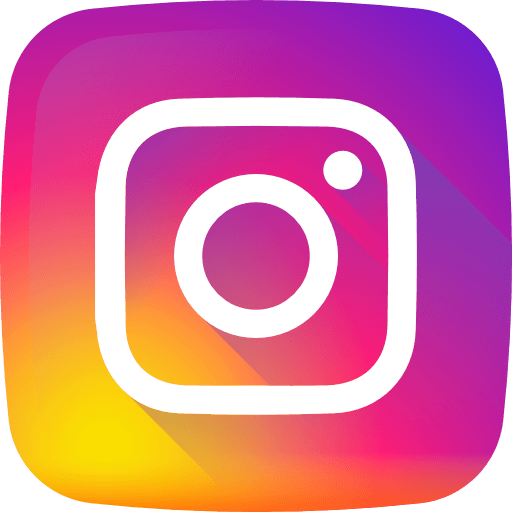 Instagram: https://www.instagram.com/huli_eyes_/
Twitter: https://twitter.com/Velpes_
Limerence foot control brand
The goal of the Limerence brand is based on the concept of presenting the three elements of texture, sexiness, and authenticity.
In the follow-up, different models and more elements will be incorporated to make the product inspire different freshness.
The current models are mainly young students from Taiwan. Taiwan is a very beautiful country, and the soles of girls' feet are even more beautiful.
As a member of football control, I hope that the football control in Taiwan can be normalized.
Zhengmei doesn't wear shoes
Facebook: https://www.facebook.com/100517248157909/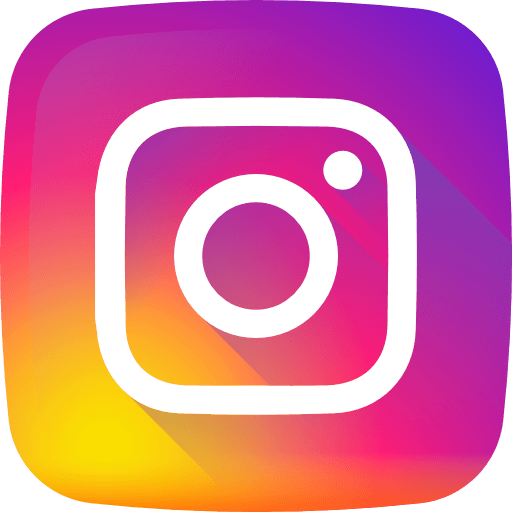 Instagram: https://www.instagram.com/girlsfeet.tw/
Register for TeachingHow to Register: Register for Teaching
Daily sign-in to get points: check in
# beautiful legs # beautiful feet # bare feet #barefeet #soles #feet # soles # soles # long legs # truth pants
#feetworship #ass #foot #foot in #footフェチ#footの里#ソックス
#えのフェチ#フェチ#Sexual obsessionに枪され # Script recruitment# Script#toes
# beautiful foot # beautiful foot # foot # sole #foot #sole #prettyfeet #asiafeet