初次拍攝,妹妹穿著便服拍甜甜的裸足照
拍攝結束後吃著甜點看著筆電影集
攝影偷偷把相機放桌下錄影了快半小時
史上最自然的裸足,伴隨著斷斷續續的現場聲
最後還被發現,事後也經過妹子允許上架。
[This work has a video online viewing version]
After purchase, please go to the link below to redeem and watch the video
Video version: link
Remember to log in to view
If you need to download the version, please choose the video version or photo + video version
[Online version available]
Please go to the link below to get the video.
video link: link
You will need to log in to watch the video.
Please choose video or both version if you need to download it.
[Precautions]
The photo version still uses the download method to provide products. After placing an order, please use the link in the order or email to download
Photo part still download from order page or email. 
⏬Series works link⏬
商品內容: 美腳寫真套圖 130 張高清圖片 + 桌下偷錄26min+
Quality: Ultra HD 6000×4000
Model Information
Name:雪希
鞋號:23.5cm
興趣:逛街散步
Photograhger Information
Name: Ling Meng
IG: https://www.instagram.com/cuteandlegs/
Facebook: https://www.facebook.com/CuteAndLegs
Photography fans: https://www.facebook.com/TimeRegression
Limerence foot control brand
The goal of the Limerence brand is based on the concept of presenting the three elements of texture, sexiness, and authenticity. In the future, different models and more elements will be incorporated to stimulate different freshness in the product.
The current models are mainly young student models in Taiwan. Taiwan is a very beautiful country, and the soles of girls' feet are even more beautiful. As a foot control member, I hope that the foot control in Taiwan can be normalized.
Zhengmei doesn't wear shoes
Facebook: https://www.facebook.com/100517248157909/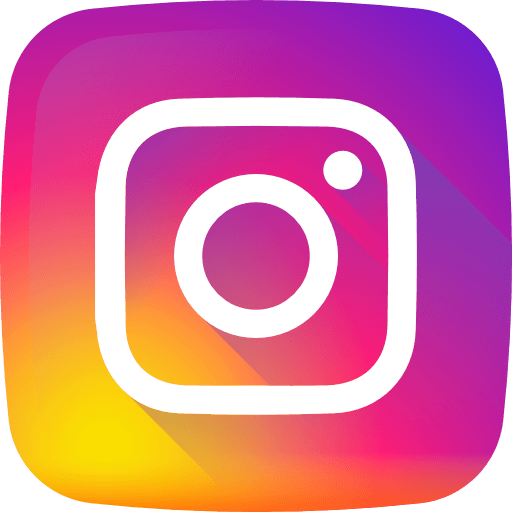 Instagram: https://www.instagram.com/girlsfeettw/
Register for TeachingHow to Register: Register for Teaching
Daily sign-in to get points: check in
# beautiful legs # beautiful feet # bare feet
#barefeet
#soles
#feet
# sole
# foot plate
# Long Legs # Truth Pants
#feetworship #ass #foot #foot in #footフェチ#footの里#ソックス
#えのフェチ#フェチ#Sexual fetishに树され
# was written recruitment# was written#toes # beautiful feet # beautiful feet # feet # soles #foot #sole #prettyfeet #asiafeet