The second photobook is hot
Specially put on sailor suit style
This time there is a sexy butt
Don't know where to put your eyes?
The video is also very tempting
Feet playing with toys in a seductive gesture
How can it not be collected?
Commodity content: Beautiful feet photo set with 155 exquisite photos + 10 minutes of 4K high-definition video
Video Length: 10:00
Quality: Ultra HD 4160×6240
Model Information
Name: Small bag
Shoe Size: 22.5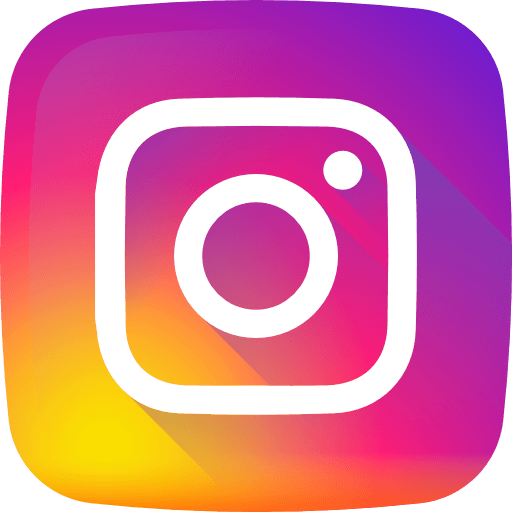 instagram: http://instagram.com/hu323hu
Twitter: https://twitter.com/ee0323ee
Photographer Information

Name: Duncan

Facebook: https://www.facebook.com/109452397967239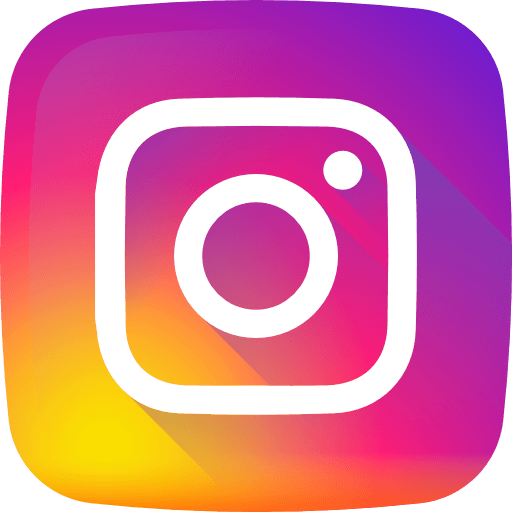 Instagram: https://www.instagram.com/solenice_feet/
Limerence foot control brand
The goal of the Limerence brand is based on the concept of presenting the three elements of texture, sexiness, and authenticity. In the future, different models and more elements will be incorporated to stimulate different freshness in the product.
The current models are mainly young student models in Taiwan. Taiwan is a very beautiful country, and the soles of girls' feet are even more beautiful. As a foot control member, I hope that the foot control in Taiwan can be normalized.
Zhengmei doesn't wear shoes
Facebook: https://www.facebook.com/100517248157909/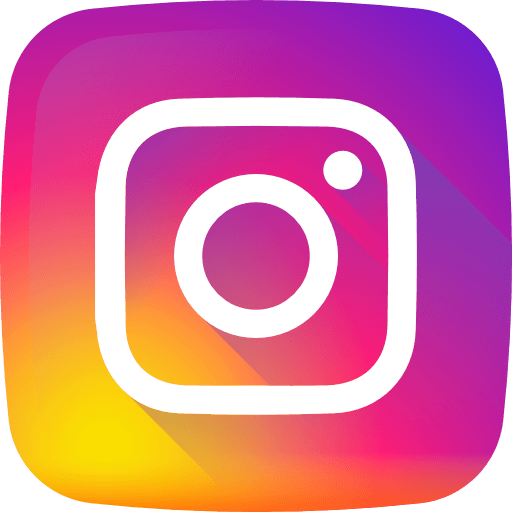 Instagram: https://www.instagram.com/girlsfeet.tw/
Register for TeachingHow to Register: Register for Teaching
Daily sign-in to get points: check in
# beautiful legs # beautiful feet # bare feet
#barefeet
#soles
#feet
# sole
# foot plate
# Long Legs # Truth Pants
#feetworship #ass #foot #foot in #footフェチ#footの里#ソックス
#えのフェチ#フェチ#Sexual fetishに树され
# was written recruitment# was written#toes # beautiful feet # beautiful feet # feet # soles #foot #sole #prettyfeet #asiafeet