Annie sneakers latest video❗️
Annie who just climbed the mountain took off her sneakers at home
Feet pulled out of stuffy shoes
There is always a feeling of instant liberation
toes smell of freedom
Senior~Primary girl's feet are so sore
Come and be my massage (/ω\)
Product content: 1 video
Video content: 10:33 (4K)
There are a lot of close-ups of bare feet, soles, toes, and arches in the work, which makes detail lovers want to enjoy the benefits of foot control
Other works by Annie
Amateur Annie elementary school girl bare feet first exposed❗️ 190p+12min 4K video

Other works Amateur works

Amateur Una Temperament High School Student's Tender Feet 174p+13min 4K Video

Betty Smiling Girl's Extreme Bare Feet 170p+21min 4K Video

Yuni white thick lotion foot treatment の afternoon time 142p+12min 4K video

Dole spying on JK female college students' private bare feet 155p+15min 4K video

Limerence Amateur Carol Peeping View Under Chair 👀 ASMR 170p+18min 4K Video

Ann boat socks x barefoot yoga 130p+12min 4K video

College student Sarah's foot maintenance time 220p+16min 4K video

Moon Net Stockings Mijiri Maid ❤️ 135p+11min 4K Video

Amateur Mika cute girl 25cm big feet foot extension first experience 155p+18min 4K video

Limerence Cherry Muller Shoes X Foot Taku Collection 113p+17min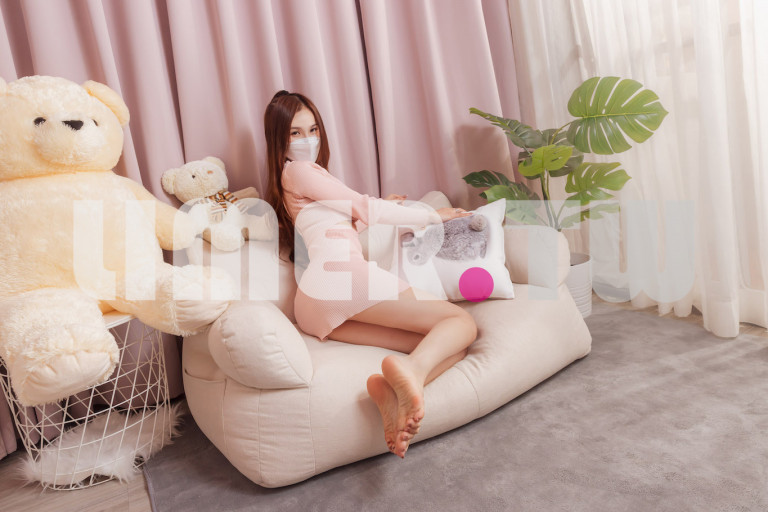 Quintina takes off her sandals to reveal pink and tender feet 160p+13min 4K video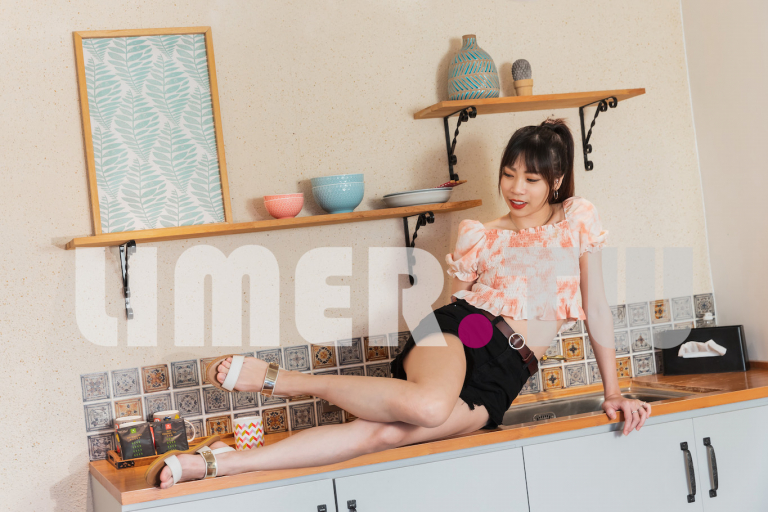 Lori Open Toe Sandals 145p + 11min 4K Video

Apple's first Muller shoes photo 234p+16min 4K video

Amateur NaNa High Heels Liberation 118p + 12 min 4K Video

Model Information
Name: Annie
Shoe Size: 23.5cm
Photographer Information

Name: Duncan

Facebook: https://www.facebook.com/solenicefeet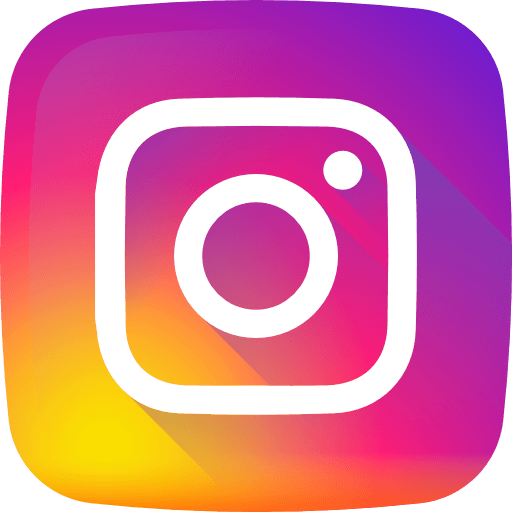 Instagram: https://www.instagram.com/solenice_feet_/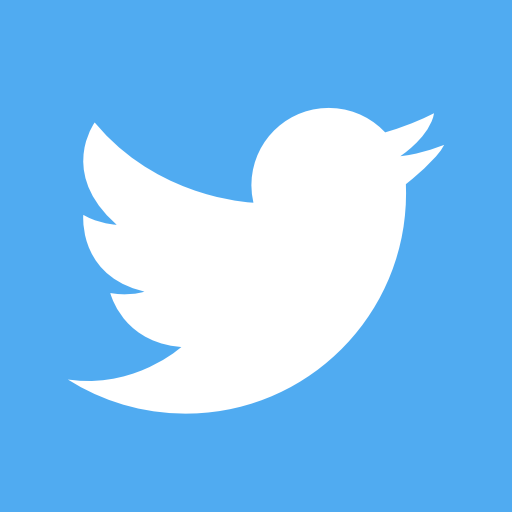 Twitter: https://mobile.twitter.com/solenice_feet
Limerence foot control brand
The goal of the Limerence brand is based on the concept of presenting the three elements of texture, sexiness, and authenticity.
In the follow-up, different models and more elements will be incorporated to make the product inspire different freshness.
The current models are mainly young students from Taiwan. Taiwan is a very beautiful country, and the soles of girls' feet are even more beautiful.
As a member of football control, I hope that the football control in Taiwan can be normalized.
Zhengmei doesn't wear shoes
Facebook: https://www.facebook.com/100517248157909/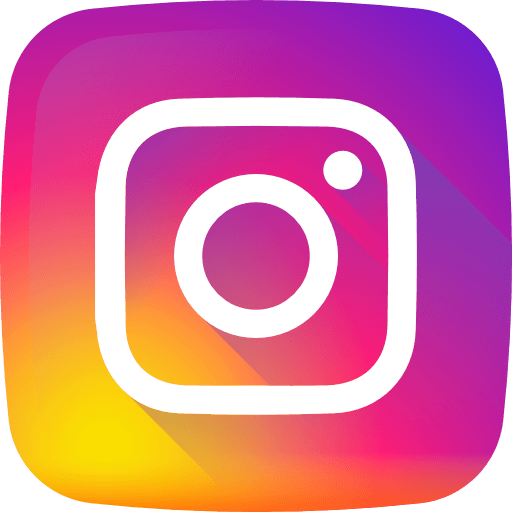 Instagram: https://www.instagram.com/girlsfeet.tw/
Register for TeachingHow to Register: Register for Teaching
Daily sign-in to get points: check in
# beautiful legs # beautiful feet # bare feet #barefeet #soles #feet # soles # soles # long legs # truth pants
#feetworship #ass #foot #foot in #footフェチ#footの里#ソックス
#えのフェチ#フェチ#Sexual obsessionに枪され # Script recruitment# Script#toes
# beautiful foot # beautiful foot # foot # sole #foot #sole #prettyfeet #asiafeet