陽光美少女77
這次帶你一起做瑜珈
這邊扭扭那邊動動
性感曲線通通有!!
商品內容: 美腳寫真套圖 126 圖片+16MIN影片
Photo Quality: Ultra HD 4160×6240
Model Information
Name: 77
Shoe Size: 24
自我介紹: 歐美小麥肌少女 喜歡跳舞 運動 旅行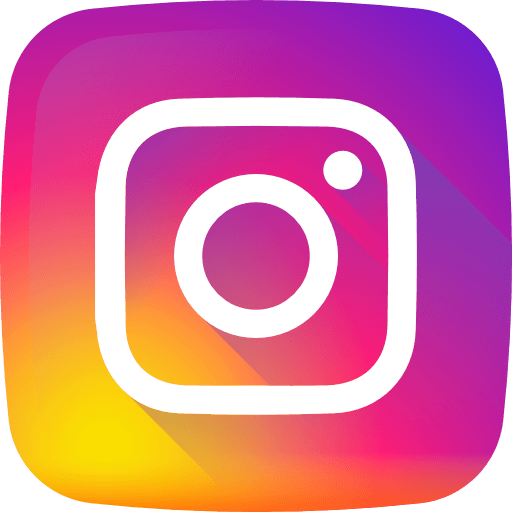 Instagram: https://www.instagram.com/7777chichichi/
Photograhger Information
Name: Rex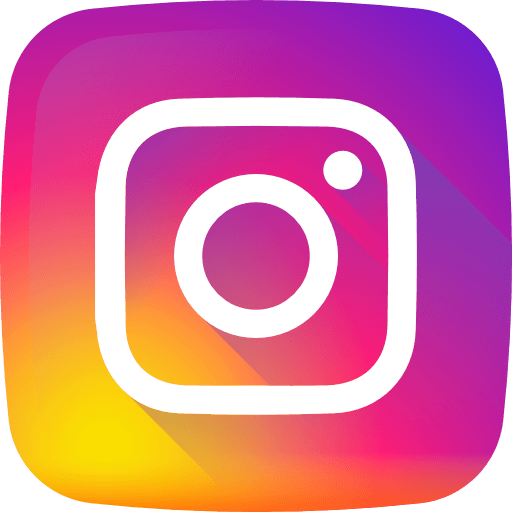 IG: https://www.instagram.com/feet_and_leg/
Limerence foot control brand
The goal of the Limerence brand is based on the concept of presenting the three elements of texture, sexiness, and authenticity.
In the follow-up, different models and more elements will be incorporated to make the product inspire different freshness.
The current models are mainly young students from Taiwan inModel. Taiwan is a very beautiful country, and the soles of girls' feet are even more beautiful.
As a member of football control, I hope that the football control in Taiwan can be normalized.
Zhengmei doesn't wear shoes
Facebook: https://www.facebook.com/100517248157909/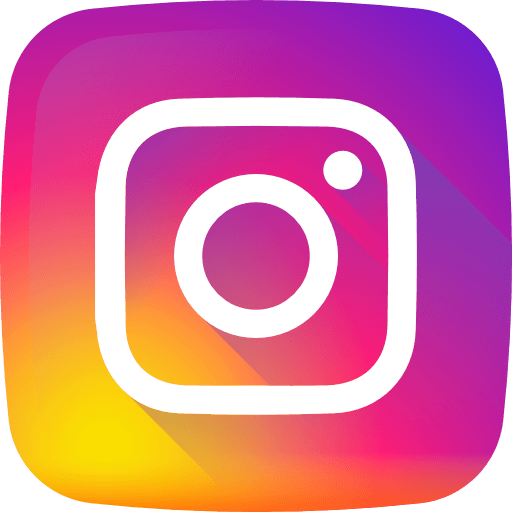 Instagram: https://www.instagram.com/girlsfeet.tw/
Register for TeachingHow to Register: Register for Teaching
Daily sign-in to get points: check in
# beautiful legs # beautiful feet # bare feet #barefeet #soles #feet # soles # soles # long legs # truth pants
#feetworship #ass #foot #foot in #footフェチ#footの里#ソックス
#えのフェチ#フェチ#Sexual obsessionに枪され # Script recruitment# Script#toes
# beautiful foot # beautiful foot # foot # sole #foot #sole #prettyfeet #asiafeet